Multipurpose servant and Warrior maid written in NodeJS
Neither the best nor mostly, far from perfect, but I'm trying to compete
Completely free and fully functional weebs bot with a bunch features.
There will also be a new and upcoming future commands. So, enjoy and lemme introduce ourselves!
🏆Powerful DOTA2 and Competitive tools
Scathach bringing dota 2 utilities over discord service, allowing for realtime-check match, competitive, patch, heroes or items in any Discord server.
Actionable data present by @Odota and some cheatset from liquidpedia.net
Some fresh memes was generated from r/DotA2 and @PutTankInAMalldota2
Fun or PMA, everything is here, Getting started with $!help dota
🎯 Quick Reconnaissance and Pentesting
Scathach trying build Quick recon and pentest utilities over discord service, allowing quickcheck, scan, and information gathering in any Discord server.
Actionable data retrieved from trusted PublicAPI and Our own Private tools.
Getting started with $!help recon
Help out Davinci to make her tools more better.
Scathach has several anime related commands to search anime and manga,
seiyuu, waifu-gacha, anime-trendz. Create your native list Plan to watch, Plan to read even marking a bad anime without login into your MAL/Kitsu.

Mordred Certified as KANNAGANG, getting started? $!help anime
Ahhh wangy.. TOMOE TOMOE wangy sekali Ahh pengen ngent00d sama TOMOE danmu aahhh aku cr000t 1!1!1!1! TOMOE.. TOMOE WANGY WANGY WANGY WANGY WANGY WANGY HU HA HU HA HU HA, aaaah baunya TOMOE wangi aku mau nyiumin aroma wanginya TOMOE AAAAAAAAH~~ Rambutnya.... aaah rambutnya juga pengen aku elus-elus ~ AAAAAH
⏱️Great Utilities and Cryptochecker
Scathach contains nerds utilities like LaTeX-compiler, CVE checker, IP Geolocation, countriesInfo, Google translate, and more.
Easily check your coins with Scathach's Cryptochecker contains Currency conversions & Cryptocurrency stats or Foreign exchange rates.
Getting started with $!help crypto
Data retrieved from @coinmarketcap and @Cryptometer
Dedicated and maintainable VTubers API, actionable data provided by vthell and vtbs.moe an easy way to retrieve any /live /upcoming or /ended streams from any Discord server.
original implementation at vtuber.ihateani.me
Moderation, anime, memes, or even vtuber scraper, the real TONS of commands has been rises. There will also be a new and upcoming future mod commands through the bot. So, enjoy! Customable prefix, Stable contains 350++ command and almost 700 alias
It's all free, forever. We'll never make you donate.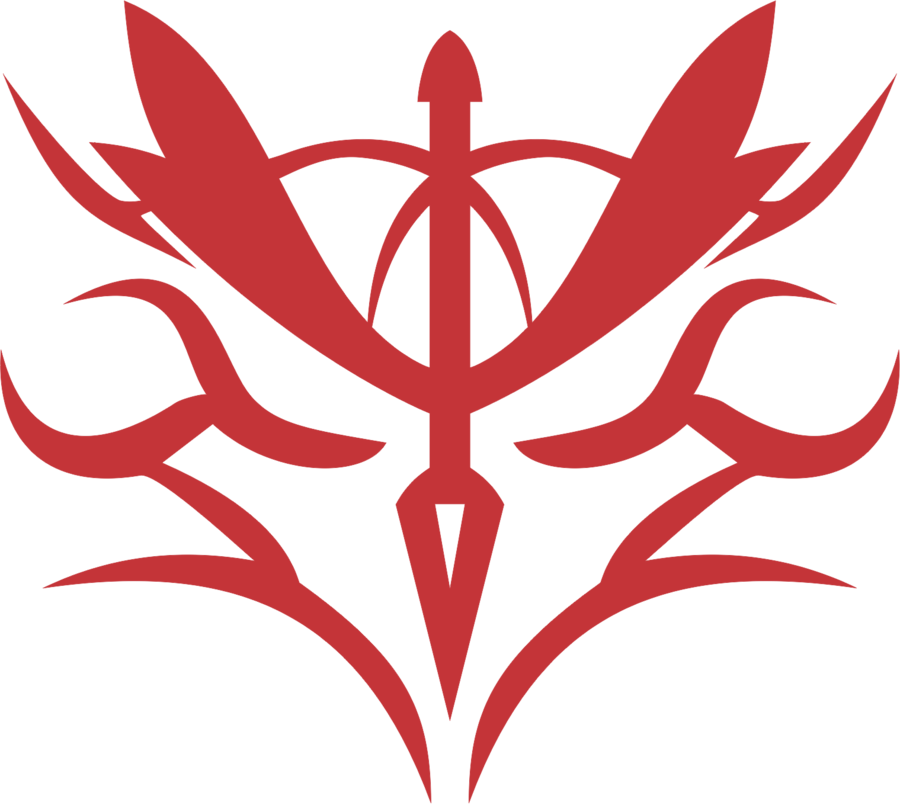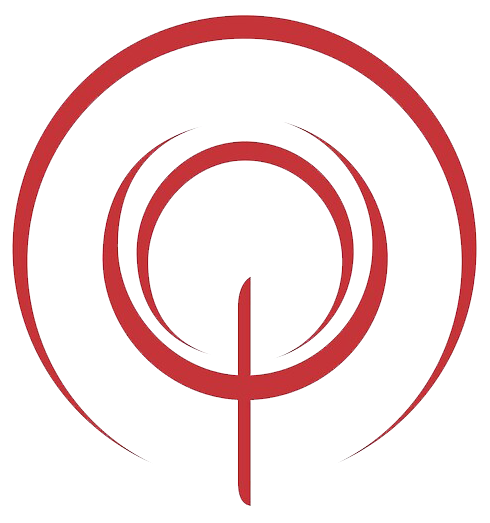 Stable API and Scraper and the core itself, Active developer (meanly the bot always maintained)
OpenSource Minor version and Always Opensource modules check it out nodejs and python and other source always pushed up into our Repo
💻We exist on Multiple Platforms
Our name tells everything (shadow) that is, Discord platform? is not enough, We trying to catch multiple platfrom currently we have Facebook-bot, Twitterbot and still developing a Telegram bot.
It's still beta and WIP tho